Certifications
We work to ensure our water filtration systems and softeners meet and exceed strict design, manufacturing, and supply-line industry standards. We choose to partner with product manufacturers who employ high-quality certification processes which include statistical process control, final assembly tests, corrective and preventive action systems, and finished goods audits.
National Sanitation Foundation Certified
EcoPureHome products are all National Sanitation Foundation (NSF) certified. This means they meet international standards and comply with public health policy for food service, swimming pools, and health care equipment.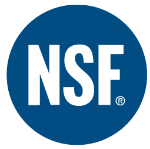 Water Quality Association Members
As a Water Quality Association (WQA) member, we belong to a not-for-profit international trade association representing the residential, commercial and industrial water treatment industry.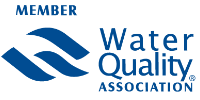 ISO 9001 Registered
International Organization for Standardization of Geneva, Switzerland is among the world's most widely accepted quality systems standards. EcoWater, our parent company, was the first manufacturer of water treatment products to be ISO certified.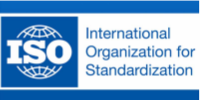 Underwriters Laboratories, Inc.
Underwriters Laboratories, Inc. evaluates representative samples of systems for UL requirements.


Canadian Standards Association Certified
Canadian Standards Association (CSA) Certification is the Canadian counterpart to Underwriters Laboratories.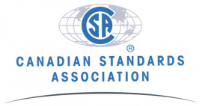 European Union Certified
An independent laboratory has tested electronic products to meet European Union standards on electrical interference and low voltage.


Federal Communication Commission Compliant
The Federal Communication Commission (FCC) mark indicates a device is in compliance with FCC regulations.